Why Haile
To open up the future and contribute to the development of Chinese industry
COMPANY INFORMATION
WENLING CITY HOUSEHOLD ELECTROMOTOR FACTORY IS A SHARE-HOLDING COOPERATION VENTURE THAT CAN PROFESSIONALLY MANUFACTURE YJF SERIES OF SHADED-POLE FAN MOTOR, YWF SERIES OF AIXAL FAN MTOR, CONDENSATE PUMP AND ELECTRONICALLY COMMUTATED MOTOR. OUR PRODUCTS ARE WIDED APPLIED IN HEATING, VENTILATION, AIR-CONDITIONING, REFIGERATION.
ESTABLISHED IN 1988, OUR FACTORY IS LOCATED IN CHENGNAN TOWN, WENLING, ZHEJIANG. WE HAVE A POWERFUL TECHNICAL TEAM, MODERN EQUIPMENT, ADVANCED TESTING TOOLS AND NNNNNNNN. SINCE THEN, WE HAVE KEPT DEDICATING OURSELVES TO TECHNICAL INNOVATIONA, PRODUCTION AND MARKETING. THE PAST 30 YEARS HAS WITNESSED GREAT DEVELOPMENT OF US. UNDER CONTINUOUS INSISTANCE OF QUALITY AND CONTROLMENT OF COST, WE HAVE APPLIED MANAGEMENT SYSTEM OF ISO9001 AND DEEPLY GOTTEN INVOLVED IN THE INTERNATIONAL MOTOR SUPPLY CHAIN. MEANWHILE, WITH CERTIFICATIONS OF CE, CCC, VDE, OUR PRODUCTS HAS BEEN STEADILY KEPT EXPORTING TO EUROPE, NORTH AMERICA, SOUTH AMERICA, AFRICA AND ETC..
IN FUTURE, WITH INSTANCE OF TECHNOLOGY INNOVATION AND CONTROL MENT OF COST, WE WILL BE ALWAYS READY FOR NEW CHALLANGES AND KEEP OFFERING BETTER COOLING SOLUTIONS.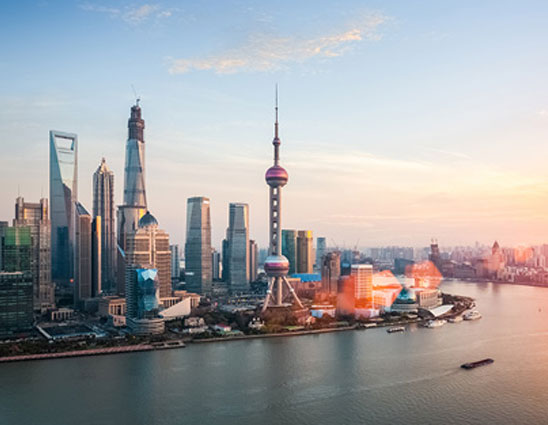 Quality
Credit
Efficiency
HAILE is a leading manufacturer & supplier producing various AC electric fan motors including Axial Fans, Condenser fans, Air conditioner motors, Condenser Fans, Shaded Pole Motors ,Centrifugal Fans & Blowers, Tangential Fans, Air-conditioner Motors, extensively used in HVACR industry (heating, ventilation, cooling, air-condtioning, refrigeration equipments) in China.

GLOBAL MARKET